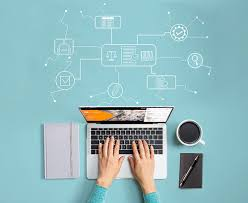 Documents are a critical component of any company, big or small. Managing your company's HR and personnel documents can be daunting, especially if those documents are dispersed throughout multiple sources. Having a system that automatically retrieves, stores, and updates documents can offer multiple benefits.
With our paperless HCM software, you can push out new policies to be signed by employees, from new handbooks to COVID-related information to onboarding paperwork and more. Our system also allows you to send and receive email notifications about custom forms, new document uploads, or when a form has been submitted.
A company document portal allows your employees to easily access, view, and download information as they need it. Our system also stores employee documents on their personnel files, including signed offer letters and confidentiality agreements, so your authorized team members can access them from anywhere at any time. Our software also provides you with an audit trail, allowing you to see who viewed what files and when, in the case of any breaches. All of this is available directly in the cloud, giving access from anywhere at anytime, and removing the need for VPN to access network files or physical presence in the office to retrieve paperwork.
CUSTOM FORMS
Every business has its unique needs and equally unique forms. With CSP, you can turn existing PDFs into electronically fillable forms to generate less paperwork and minimize compliance risks. For example, you can use your own employee data collection forms, beneficiary forms, and PCP selection forms, as well as any other custom forms used for recruiting, onboarding, benefits, etc.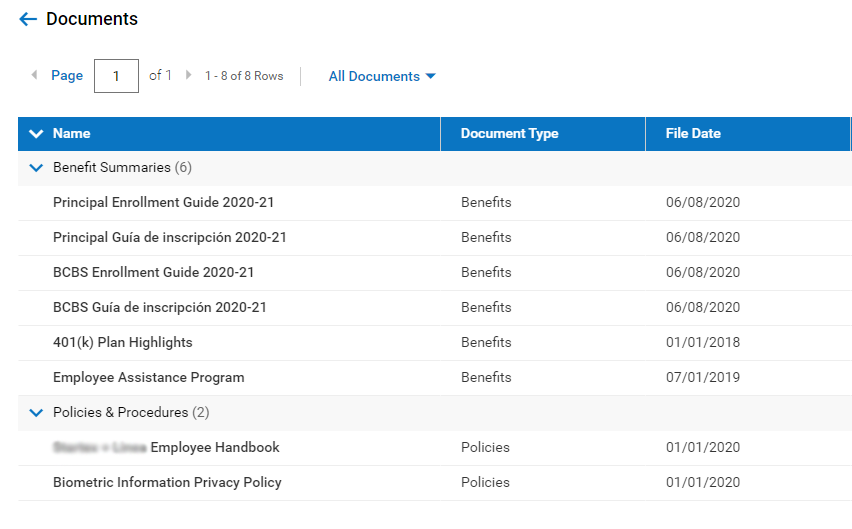 COMPLIANCE
To make your work easier, our solution provides numerous compliance forms, making them simple to fill out and submit.
Our benefits module allows you to directly attach SBCs, satisfying your requirement to distribute them to anyone who is eligible. Once enrolled, employees have immediate access to view and download their SBCs and benefit plan information wherever and whenever they need it.
Self-identification forms can also be automatically generated and stored in the system. These include race, gender, disability (Form CC-305), and veteran status, which feed into populated EEO-1 and VETS-4212 reporting.
All compliance forms, including I-9s, self identification forms, etc. can easily be accessed for internal and external audits directly from the employee's profile or from a consolidated database that contains your entire workforce.
FINANCE & ACCOUNTING
With Collaboration Software Partners, you can access invoices and tax documents directly in the system. To enhance security, you can configure what profiles can specifically access these according to their clearance level. An amazing advantage of our system is with downloadable files at your fingertips, you no longer need to sift through emails for important documents. Instead, you can just log on and find the invoice you need or download your entire quarterly company tax package in one file.
Managing your business' documents no longer has to be a mind-numbing challenge. With our system features, you will be able to quickly store, retrieve, and manage your documents, while also streamlining processes like benefits, onboarding, recruiting, and payroll. To learn more about how we can help your business simplify and modernize your workforce, visit us at www.csphcm.com.