Collaboration Software Partners
Software That Works Hard, Support That Makes It Easy
We are a cloud-based HRIS provider that delivers superior client support, training, and implementation. Our solution suite combines the power of workforce management and human capital management (HCM) in one unified platform.
Engage Your Solution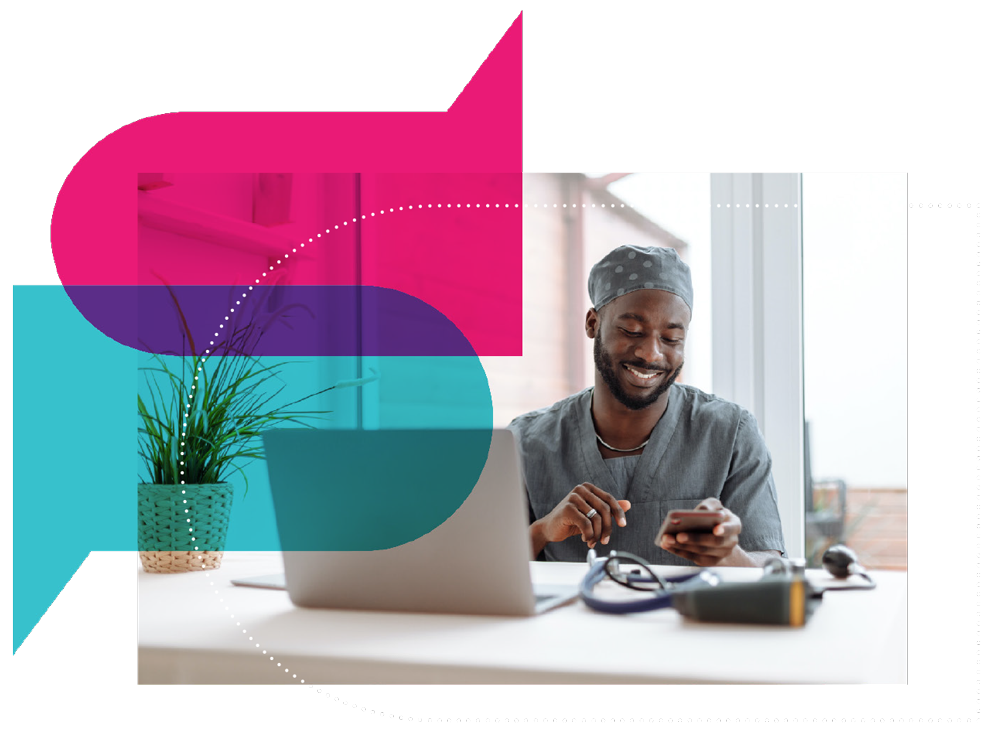 Human Capital Management & Workforce Management
Configurable HCM Solutions That Benefit Everyone
Manage your entire workforce from pre-hire to retire with our industry leading SaaS UKG Ready® single cloud-based platform. Configurable HCM solutions designed and delivered by a dedicated team of experts.
Work smarter with integrated HR, payroll, talent, workforce management, and more — with real-time updates and people analytics for informed business decisions in the moment.
Work your way with a fully responsive, universal interface and anytime, anywhere mobile access — to minimize training and empower employees while improving ease of use and efficiency.
Simple Cloud Based Delivery
Work in the modern cloud with fast, efficient delivery without the installation, maintenance, and upgrade headaches — allowing your IT staff to focus on core business initiatives.
Support, training, and implementation provided by a dedicated team of experts with 10-20 years experience. Each team is comprised of a blend of HR, benefit, time & attendance, payroll, and tax specialists.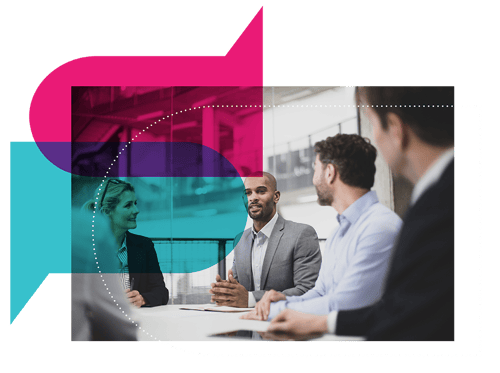 We Were Once In Your Shoes. Now We're With You Every Step Of The Way.
Our sole mission is to create a personalized, collaborative partnership based on solutions, transparency, and integrity.
LEARN MORE
"We were looking for an HRMS with a dedicated support team who would become familiar with the nuances of our organization to help us customize the platform to meet our needs. CSP has upheld its promise of personalized service and support through and through. In our opinion, their service and support is first-in-class."
Chief Financial Officer | Not-For-Profit
Schedule A Consultation
Ready to Get Started?
Every client has unique needs. Working together we'll find the right solution to achieve your goals — and fit your budget.